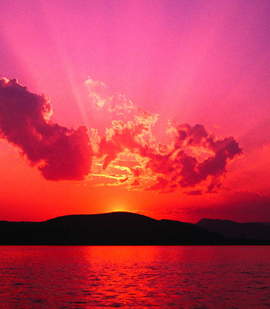 Nehemiah 1:3 Any they said unto me, The remnant that are left of the captivity there in the province are in great affliction and reproach: the wall of Jerusalem also is broken down, and the gates thereof are burned with fire.
To spark revivals to all who have an ear to listen. To see the perfecting of the saints come into their divine purpose. We are fire starters sent to encourage and strengthen the body of Christ.
a. Plant outreaches through humanitarian means. b. Present the gospel by acts of tangible love. c. Church planting/missions d. Crusades Leadership training/conferences e. Aftercare facilities that create opportunities in the marketplace
We are available to speak a word in season for your next event, from home groups to arena's. Contact us today.