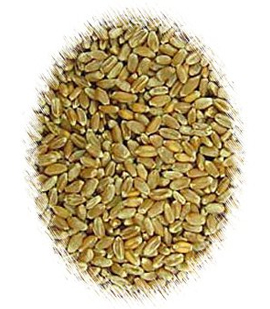 Hope For The Harvest thank you for interest and support of this ministry. We thank you for all your prayers and words of encouragement. We thank those that have given on a one time basis. We welcome those to whom see this ministry as good ground, to partner with us by supporting God's ministry on a monthly basis. Together we can bring HOPE to hurting and oppressed people everywhere. Gifts can be sent to information listed below. Send donations to address listed below:
Charles & Sara Holowell
610 S. Turquoise Pl.
Tucson AZ 85710
 
We are a 501C3 tax deductible organization, please make all donations and gifts out to Charles or Sara Holowell.
We have a PAYPAL account set up under the name of Charles Holowell, E-Mail for account – charlesholowell@yahoo.com
 
We are currently looking for a class A motorhome for full time travel as we minister the Word of God.
 
Father in the name of Jesus, we thank you for those whom you have touched to give to the work of Hope For The Harvest. I ask that you bless their lives and families in Jesus name. Amen